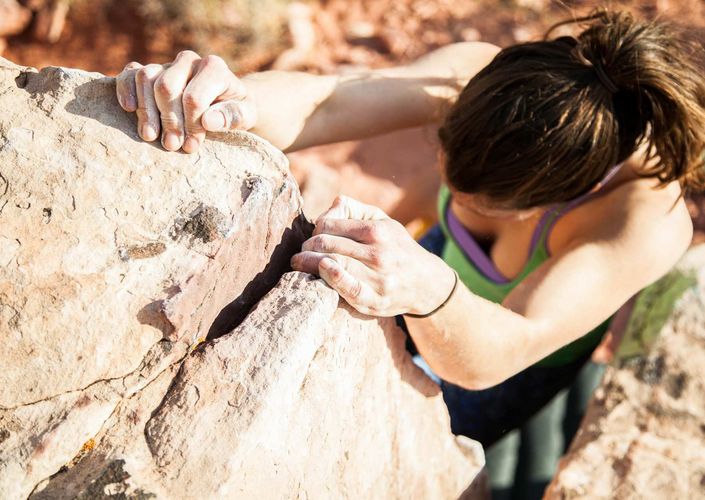 Driving a convertible,
climbing, flying,
rafting & more:
fun sports in South Tyrol.
Cruising through the picturesque Merano region in a Porsche Boxster Cabrio – feeling the head wind on your face, hearing your favourite song on the radio and picturing freedom in your mind. Against payment of a small fee, you can rent our Dolce Vita Cabrio, and make a dream come true. A ride on the Alpin Bob Meran 2000 where you will descent for 1,900 metres in height is also pretty twisting. You can aim high when climbing and clambering in the high ropes course Ötzi Rope Park in the Val Senales valley, while you will need accuracy and a good eye when taking on the challenge of the 3D archery course at the Moarhof in the Val Senales valley. Just as for minigolfing at the minigolf facility with 18 courses in Naturno.
What we recommend in particular for hot days: getting a cool-down when rafting in South Tyrol. These and many other fun sports highlights will await you during your holiday at the DolceVita Hotel Feldhof in Naturno in South Tyrol. Ideal for adrenaline junkies, families and brave kids and teens. And by the way: who says that men cannot fly? We will prove the opposite to you: during a tandem paragliding flight over the Merano region.